Read Time:
5 Minute, 59 Second
Today is the 80th birth anniversary of Rajesh Khanna, the first superstar of Hindi cinema. Rajesh Khanna was fondly called Kaka. His stardom was such that there was a common saying in Bollywood 'Upar Aaka, below Kaka'. Means God above and Rajesh Khanna below, only these two people are powerful. After Dev Anand, Rajesh Khanna was the second film star for whom the girls were very crazy. In the 1970s, his bungalow used to receive so many letters from girls that he had to keep a separate man to read them. Many of these letters were written in blood.
Rajesh Khanna was born in Amritsar and due to poverty, his parents adopted him to a relative. He made a lot of efforts to appear in films. Rajesh Khanna won the competition by defeating 10,000 people in a talent hunt and through this he got two films. The series of stardom that started from here went on in such a way that till date no other star has seen such a beautiful phase. Rajesh Khanna alone dominated Bollywood for nearly 20 years. After the entry of Amitabh's angry young man image, his stardom was shaken. Then, came the time when Rajesh Khanna was left alone.
Rajesh Khanna was born on 29 December 1942 in Amritsar. He was born to Lala Hiranand Khanna and Chandrarani Khanna. He also had an elder brother. Rajesh Khanna's first name was Jatin Khanna. His father was a school teacher. When the country was partitioned in 1947, in that partition Rajesh Khanna's family chose India and settled in Amritsar.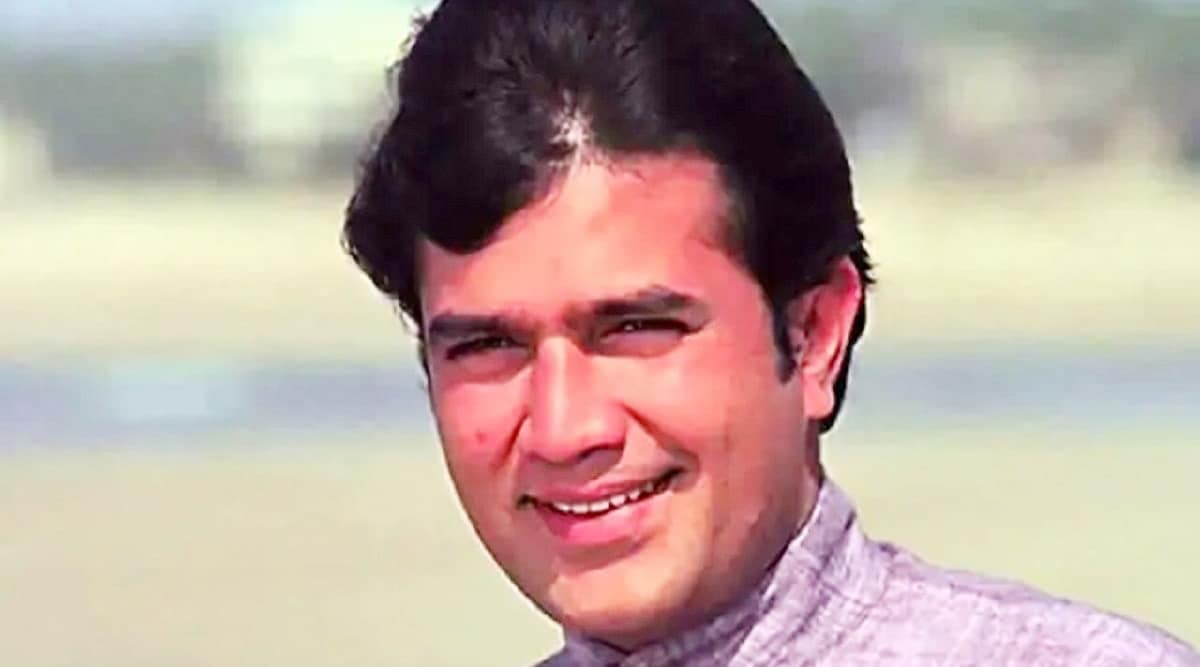 His father lost his job in the partition of the country due to which he had to face hardship. The situation was so bad that he was unable to support the family. For this reason, he handed over 6-year-old Rajesh Khanna to Chunni Lal Khanna and Lilavati, relatives living in Mumbai.
Since childhood, Rajesh Khanna was called by the name Kaka. Kaka means little child in Punjabi language. Rajesh Khanna joined the theater in 10 years itself. He was very interested in playing bongos and tabla. Jitendra was his very best friend during school days. Loved acting very much, so he remained associated with theater and stage shows even during college days. Also won many awards from stage shows.
Rajesh Khanna played the role of a soldier in a play called Andha Yug. Seeing which the chief guest said, 'Son, you should work in films.' But father did not want Rajesh Khanna to step into the film world.
He did not agree even after his father refused, his attachment to cinema did not diminish. He told this to his maternal uncle who changed his name to Rajesh Khanna for films.
Rajesh Khanna was fond of sports cars. He also used to go for auditions in MG Sport car. At that time, even film stars did not have the collection of such cars. When he used to go for auditions, his car used to be parked where many film stars and director-producers used to park their cars.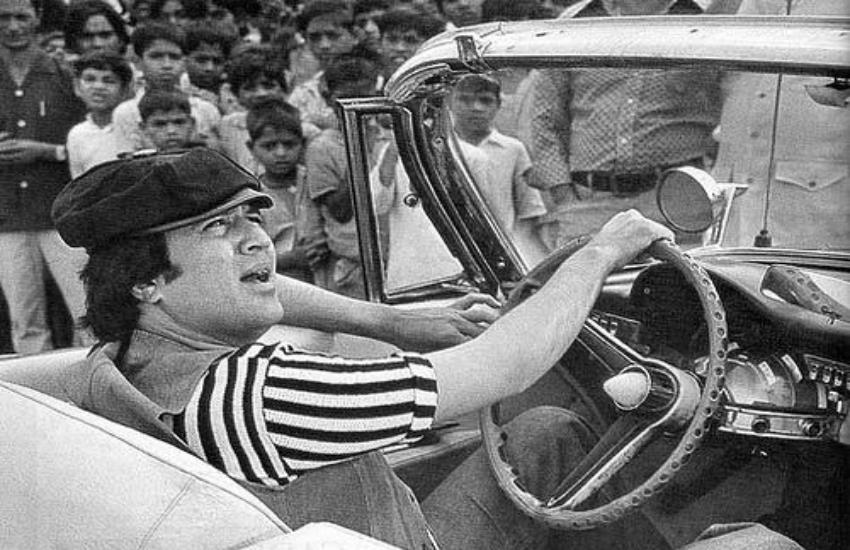 Rajesh Khanna's first film Aakhri Khat was released in 1966. The film received an entry under the Best Foreign Language Film of the 40th Oscar Award, but the film was out of the nomination round. Although Rajesh Khanna's first film was a flop. His second film Raaz was released in 1967, which was a huge hit at the box office. The budget of the film was 65 lakhs which collected 1 crore at the Indian box office.
The story is about the shooting of the film Kati Patang, when Rajesh Khanna went to Nainital for the shooting. The shooting location was around Naini Lake, so that lake was tied with boats from all sides for 3 days. The reason was that people would definitely reach there in large numbers to see them, due to which there was a danger of an accident.
The name of South actor Kamal Haasan is also included in the list of Rajesh Khanna's friends. Once Kamal Haasan went to watch an American film with Rajesh Khanna. The people present there had no idea that Rajesh Khanna was also there. Everything was fine and the film ended, but Rajesh Khanna started watching the title end of the film after it was over.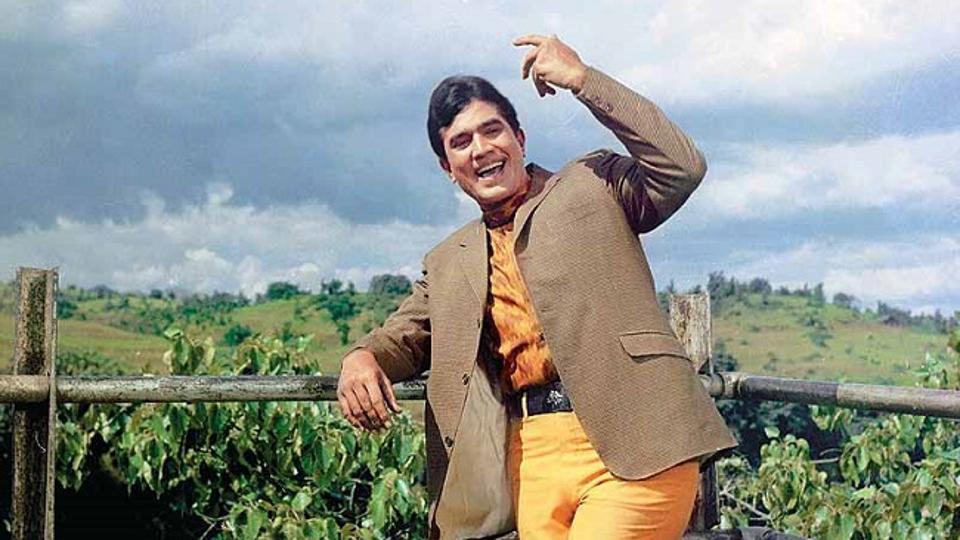 On the other hand, Kamal Haasan started worrying that if the people present there came to know about this, there would be a stampede in the theatre. Eventually that happened. People recognized Rajesh Khanna and there was a tussle between the people present there to touch him. Kamal Haasan saved Rajesh Khanna from that crowd and pulled him out, but Rajesh Khanna's shirt got torn in the tussle of the people. However, despite this he was smiling.
The craze of the fans for Rajesh Khanna never ended. Once he met a fan who showed him a collection of his photos. Rajesh Khanna was surprised to see him and was also happy. He liked that collection so much that he gifted a food truck to that fan which is still operational in Delhi. Rajesh Khanna himself had visited this food truck 500 times and tasted the food there.
While there was a time when people used to throng outside Rajesh Khanna's house, he was completely alone in the last journey of his life. Recalling the journey of his career, Rajesh Khanna had said in an interview that there used to be a time when people used to throng outside his bungalow Ashirwad. His drawing room was full of bouquets. But there also came a time when not even a single flower came to him. He became emotional while telling this.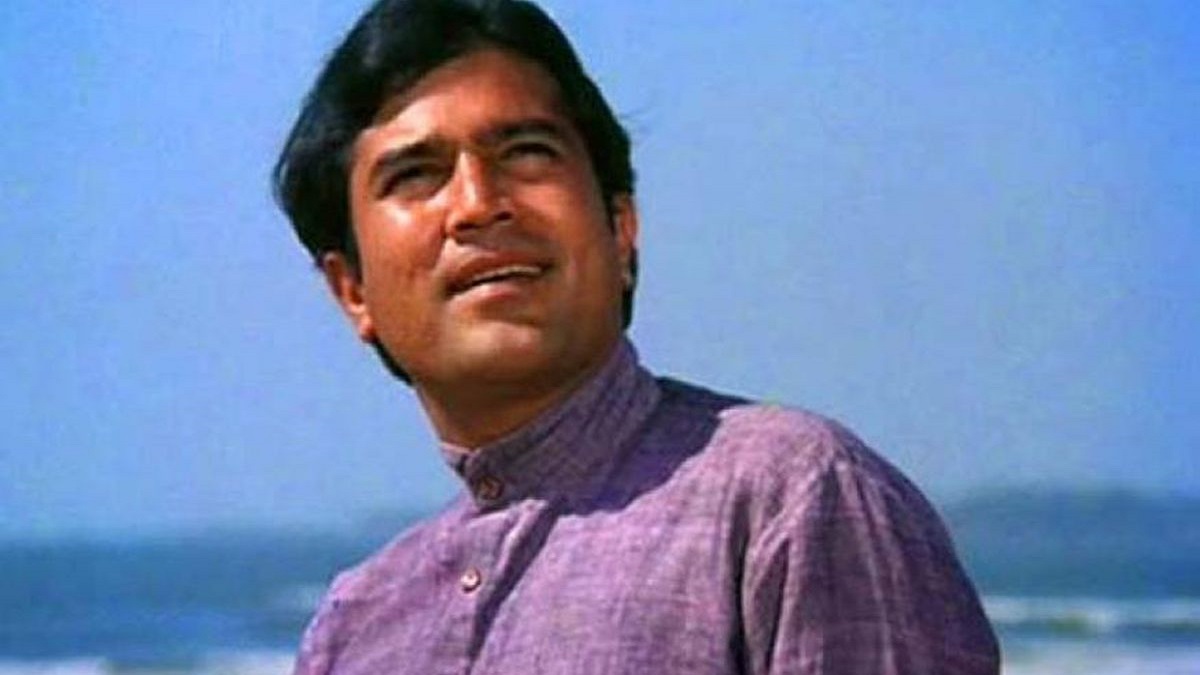 In 2005, it was announced to give the Filmfare Lifetime Achievement Award to Rajesh Khanna. Meera Joshi, the managing editor of Filmfare, had met Rajesh Khanna and asked if he would come to the award function and accept the trophy. Rajesh Khanna had agreed to this.
Also, he had asked Meera for some extra passes for the function, but he had reached the function alone, which surprised everyone. He took an extra pass, yet no one came with him to the award function.
In 2011, Rajesh Khanna came to know that he had cancer, but he wanted to keep this thing limited only to his close ones. He had told the family members that this thing should not reach his fans. In June 2012, his health started deteriorating due to which he was admitted to Lilavati Hospital in Mumbai on 23 June. He was discharged from the hospital on July 8 after his health improved.
Rajesh Khanna was again admitted to Lilavati Hospital on July 14, but he had an apprehension that he did not have many days now. That's why he had told his family members that he wanted to take his last breath at home.
He was discharged from the hospital on 16 July, after which, 2 days later, on 18 July, Rajesh Khanna passed away at his bungalow Ashirwad. After the death of Rajesh Khanna, the world came to know that he was suffering from cancer. More than 10 lakh people attended his last visit.