The coronavirus epidemic has also had an impact on the release of several other films, including the sequel to the 2009 superhit Hollywood film Avatar. Disney Studios recently announced that due to this, sequels of films like Avatar and Star Wars have been pushed forward for a year. Along with this, the studio has also postponed the release of big budget film like 'Mulan' indefinitely.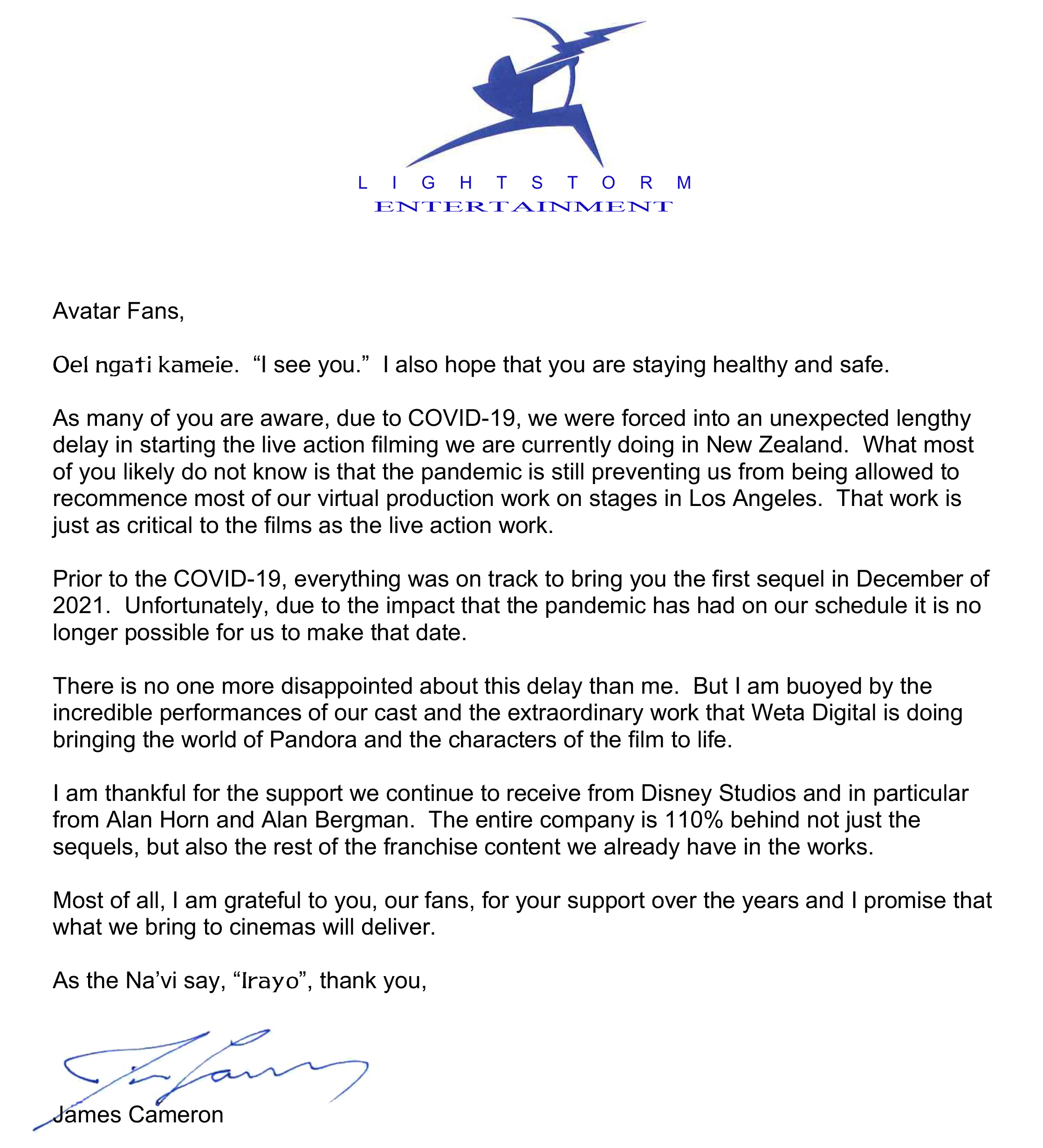 According to Disney, the film 'Avatar-2' will now be released in December 2022 instead of December 2021, while the tenth sequel of 'Star Wars' will come in December 2023 instead of December 2022. On the other hand, 'Avatar' will be released in 2024, 2026 and 2028 and 'Star Wars' will be released in 2025 and 2027.
The film's remaining sequels were also scheduled to be released in December after a gap of one to two years. In this regard, the film's director James Cameron issued a statement on Twitter about the delay in the release, saying that the virtual production work is being affected due to the epidemic.
About Post Author