There is a buzz in the industry that after 17 years of the film 'Boom' released in 2003, Katrina Kaif is going to work with Amitabh Bachchan once again. However, in the meantime they also came together in 'Thugs of Hindustan' but Katrina had a guest appearance in it.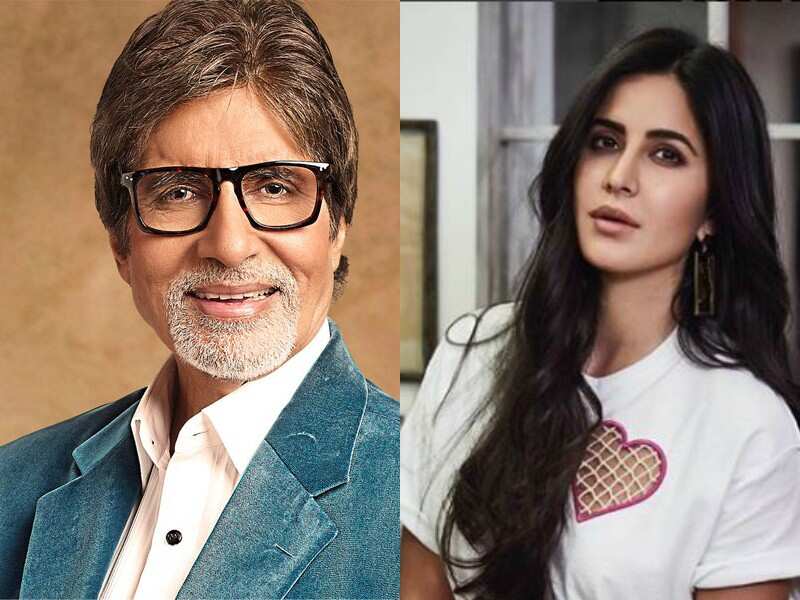 According to news, Katrina has recently signed a film by director Vikas Bahl. Which is named 'Deadly' and it is believed that Amitabh Bachchan will play the role of Katrina's father in it.
Katrina has agreed to work in this film, but Amitabh has not yet given confirmation about it. The film was scheduled to go on floors in May this year but shooting has been pushed ahead. If Katrina and Amitabh are ready to do this film, this will be the second time when both will share the screen.
There is a discussion that a remake of Amitabh Bachchan's superhit film 'Shahenshah' released in 1988 is going to be done. According to reports, the film's director Tinu Anand is considering making it again. Amitabh Bachchan will play the title role in this film. Although earlier such reports were revealed in 2016, but this time it is being said that it is not a rumor and soon it will be officially announced.
About Post Author