Bollywood Actor Govinda has jumped into the debate of nepotism in Bollywood. In an interview, he shared some things related to his journey to make a place in the film industry.
Govinda told how despite being the actors of parents Nirmala Devi and Arun Kumar Ahuja, he had to fight for a place in the industry. Along with this, he also shared some things on factionalism in Bollywood.
Govinda said, 'Can not deny the factionalism in the industry. Earlier, there was talent, he got work. Every film had an equal opportunity in the theater. But now, four to five people are running the entire business. They decide whether to release the film of a person who is not close to them. Some of my films too did not get a chance to release right.'
Govinda further said, 'I entered the film world at the age of 21, long before my parents left the industry. In such a situation, when I came in the industry, many people did not know who my parents were and what my background was. I had to wait for hours to meet the producers.
Govinda got success early in his career but many people said that he would not be able to survive in the industry. Govinda told, 'I had spoken it on my face but I knew that Raj Kapoor ji, Amitabh Bachchan ji, Vinod Khanna ji and Rajesh Khanna ji had also gone through this kind of era. It is very important to have the right attitude in the industry. Either you work hard, or pay attention to what people are saying. '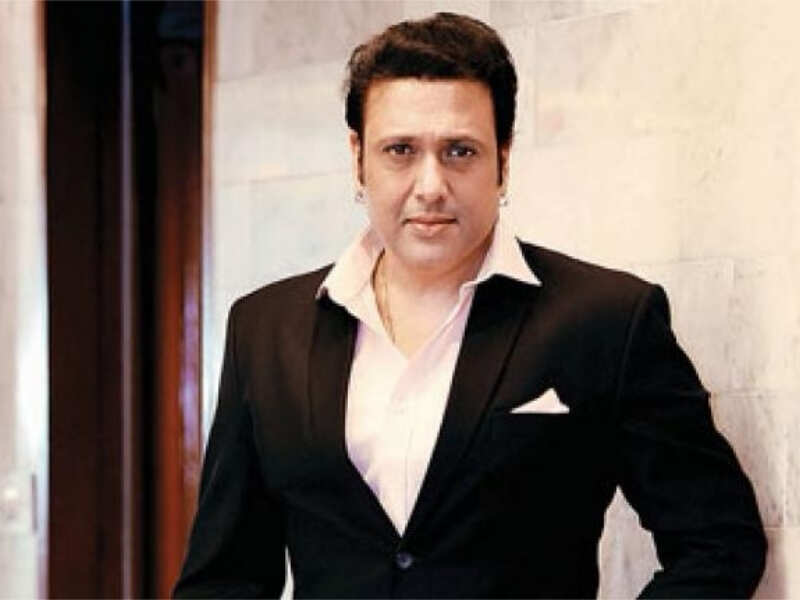 Govinda further says, "When I joined politics, people said that this decision would go against the actor inside me, but this did not prove to be true because the films that I did after joining politics also got success."
About Post Author